This year, KFN Annual Meeting 2023 (South Korea) brought the key theme about Sustainable Food System for a Healthy & Value-Oriented Life to the industry visitors. Mintel
 was invited to participate in the event, with 2 Mintel analysts delivering excellent presentations – Providing Value in a Cost of Living Crisis by Ayisha Koyenikan, Global health functional food consumption trend by Taeyoung Hwang.
Meanwhile, we also selected some most innovative products that we want to inspire you on the production innovations. In fact, Mintel actively helps clients to innovate their products, this time, there are many clients' products that are very much in line with Mintel's innovation trends, even such as hy's StressCare Shim was picked up as the most innovative launches in the year as it is related to Mintel's 2023 trends "Stay Sharp" and "Information Minimization", which is attracted a lot of attention from visitors.
Trends:The Worth of Water
Sparkly Strawberry Dietary Supplement  (USA)
A naturally flavored sparkling powder with 250 mg of vitamin C and other antioxidants, zinc and manganese to support the immune system, and vitamins B6 and B12 for a natural energy boost. No water required, so it can be used anywhere and utilizes recyclable packaging.
Trends:Minimalist Message
Fruity Cereal Whey Protein  (USA)
A high-quality protein powder for recovery and muscle growth with a natural flavor profile. It features a premium blended whey formula with digestive enzymes and 23 grams of protein per serving.
Trends:Minimalist Message
Detox Greens Superfood Powder Blend (USA)
A bioactive powder made up of superfoods that can be added to water or smoothies for radiance and puffiness. It contains celery for puffiness, dandelion for detoxification, and spirulina for radiance.for puffiness, dandelion for detoxification, and spirulina for radiance, all with no added sugar and the equivalent of a serving of vegetables.
Slimming Gummies (French)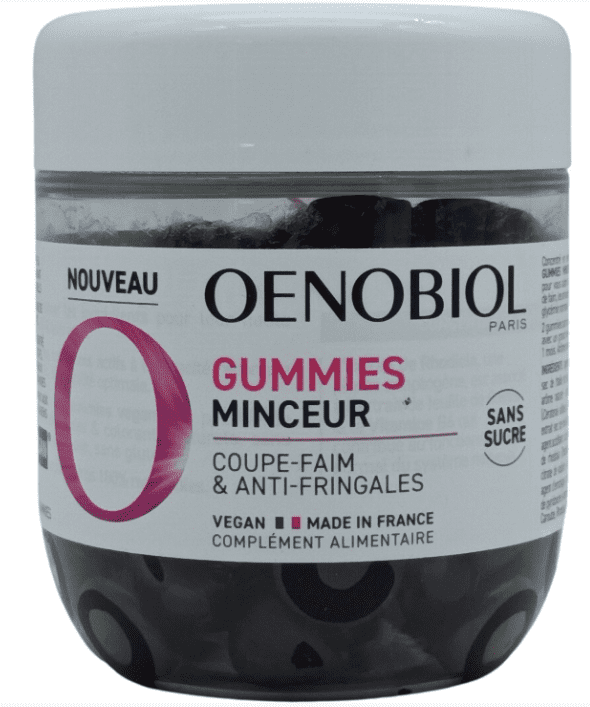 It is vegetarian-friendly, contains active ingredients and mineral and vitamin concentrates, and is formulated with carob and black currant extracts to help reduce hunger and sugar cravings, and chromium picolinate to contribute to normal blood sugar regulation.
Sleep Care Drinking Yogurt (South Korea)
Hy Shwim Stress Care Drinking Yogurt contains five patented probiotics: HY2782; HY 8002; HY7712, HY7714; and HY7715 and also contains theanine helps relieve tension caused by stress. It's featured in Mintel's .