While Easter sees a big focus on chocolate, its consumption is not limited to this occasion and we have seen several innovations. In 2022, 57% of all Easter chocolate launches were ethical/environmental. Recent launch activity illustrates the efforts which chocolate confectionery brands are making to convey a more clean label image. This can be seen with the steady increase in the share of chocolate confectionery products featuring no additives/preservatives claims over the past four years. Meanwhile, unique flavors, textures and formats are also inspiring launch activity. Here are three key chocolate trends that are set to delight palates in 2023.
1. Ethical and environmental claims in chocolate
The confectionery industry continues to respond to a number of sustainability issues. Consumers, however, do not look for sustainable attributes in any of the three confectionary categories (chocolate, sugar or gum).Getting consumers on board is the next step for sustainability programs.
2. A broader definition of health and wellness
Consumers have become more mindful of their health and wellness, especially since the first wave of the pandemic in 2020. Indeed, the definition of "wellness" has broadened to include mental, emotional and spiritual aspects. Confectionery's strength will continue to lie more in its support of mental and emotional wellness than in the physical.
3. Flavours, textures and aromas continue to delight
Whether it is the preference for a nostalgic experience or an out-of-the-box sensation, consumers will continue to experiment with confectionery that offers a range of tastes, textures and aromas. They will also look for experiences that provide new ways of interacting with confectionery.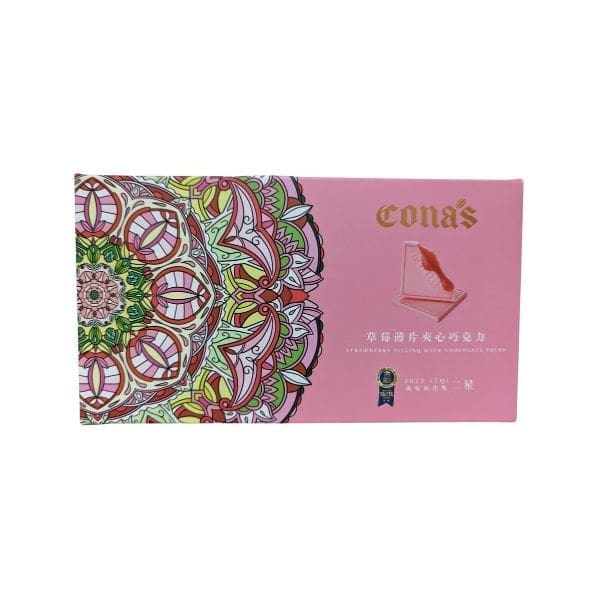 What we think
Focus on "start-to-finish sustainability
There are myriad points on the confectionery production chain that require attention from both manufacturers and consumers, including ensuring fair labor practices for farmers and protecting the environment at the start and recycling or reusable packaging to the end.
Support all health and wellness pillars
As a treat category, confectionery is well positioned to support emotional and mental health. Find ways of introducing products that support physical wellness without compromise. In addition, explore the potential of products that support spiritual wellness. There will be developments in sustainability, from sourcing ingredients to the finished.
Look for elevated indulgence in chocolate
The opportunity for delivering memorable experiences is particularly being embraced in the chocolate confectionery market, where some innovative brands are embracing unique processing methods, eg freeze-drying techniques and novel fruit flavours. These features make for more memorable consumption experiences.