South Korea's beauty industry has always been full of vitality and innovation. In this year,as the one of the leading beauty trade show – InterCHARM exhibition, our professional analysts have taken a closer look and commented on the new products, according with the 4 trends of Mintel's 2023 Beauty and personal care trends 2023 – Beauty RX/Total Wellbeing/Engagement/Zero-waste.
Beauty RX
Ingredient-driven products and innovative technologies such as biotechnology provide scientific proof of the value of beauty.
Dermafirm:The Peptide Wrinkle Serum
Mintel comments: It is a derma-cosmetics product that compresses 99% high-purity peptides of pharmaceutical grade and hyaluronic acid with filler effect, and shows a wrinkle improvement boosting effect by incorporating not only ingredients but also technology to improve peptide penetration.
EGFLOGY:EGF Program MTS Ampoule 5ml
Mintel comments: Biotechnology is applied to restore skin health to improve various symptoms of aging. EGF, a single ingredient, is certified by the Korean Ministry of Food and Drug Safety for its dual function of wrinkle and whitening.
Total Wellbeing
Beauty is intended to be uplifting and can contribute to a post-pandemic sense of self-care that includes sexual wellness, the hormone journey and wellness at every life-stage.
Mintel comments: It is a self-care product that works synergistically with other good ingredients, such as massage effect, to strengthen skin condition to prevent damage from external stimuli and increase its own immunity and elasticity.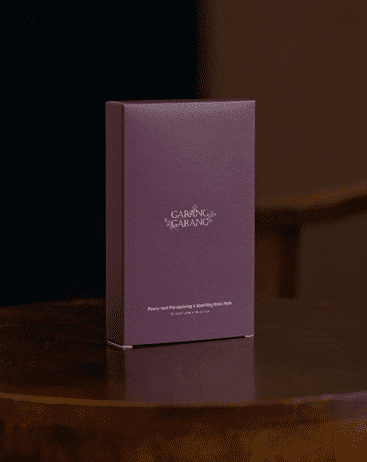 GARANG GARANG: Peony Loot Moisturizing and Soothing Mask Pack
Mintel comments: The mask sheet is filled with ampoules of the traditional ingredient peony root, which not only prevent wrinkles but also contains natural lavender oil for a relaxing effect during the pack.
Engagement
Brands should embrace disruption in the category to create new rules for engagement and build communities, allowing for more playfulness, experimentation and DIY.
Mintel comments: It is a personalized beauty device controlled by a mobile app, equipped with five different ampoules, and manufactures a mask pack with a personalized blend of ampoules after analyzing the user's skin condition, behavioral patterns, and external environment index using AI-based algorithms.
ALASKACUBE: CoolMentol Perfume Shower Bar
Mintel comments: An all-in-one body soap that provides a cooling sensation when used, providing a unique customer experience for male consumers who are sensitive to the smell of sweat and heat.
Zero-waste
Beauty products are now pursuing sustainability in most processes, including vegan ingredients, fair trade, eco-friendly packaging, and refills.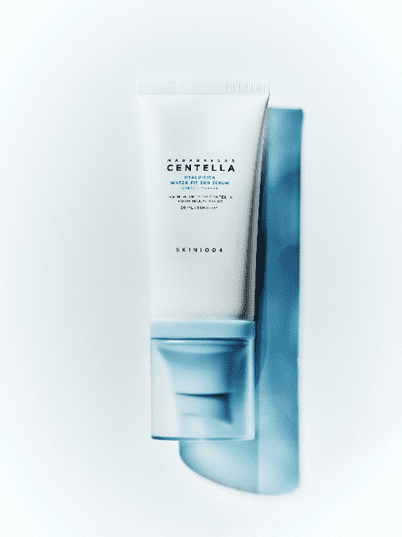 SKIN1004: HYALU-CICA Water-Fit Sun Serum
Mintel comments: It's reef-safe to protect the oceans by eliminating harmful ingredients such as oxybenzone and octinoxate, and it's watery formula, but the vacuum tube packaging prevents excessive discharge.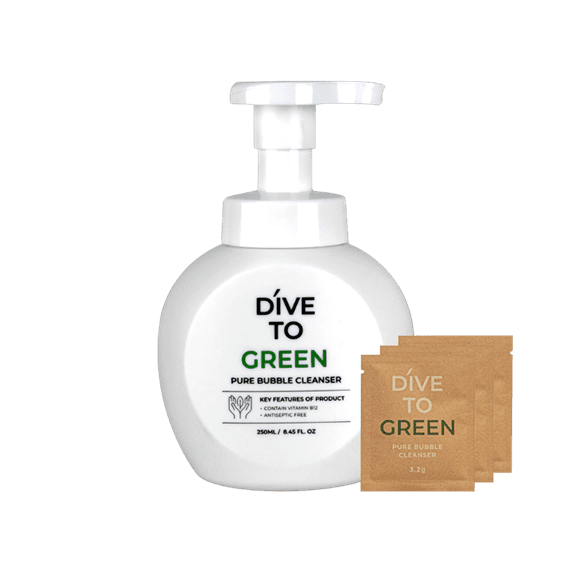 LON.G: DIVE TO GREEN Pure Bubble Cleanser
Mintel comments: It is a powder cleanser that can be refilled with a refill pouch made of eco-friendly packaging and can be disposed of separately by using a plastic container with excellent recycling grade and a metal-free pump.